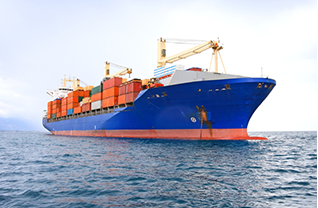 MARINE
Our sea logistuc services have a big variety of products that allow the customers to decide the best transport option.
Our professional team is capable of finding solutions to your business necessities and providing assistance on many of the alternatives for transport services that we offer, such as door to door, terminal to terminal and port to port.
FCL Container;
LCL Cargo;
Break Bulk Cargo;
Cargo Project;
Freightage.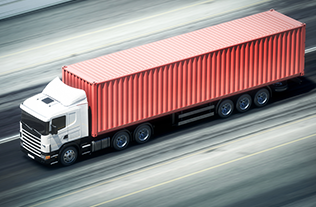 TERRESTRIAL
As part of our flexible work philosophy, we provide terrestrial services to the customer. In this way we are capable of reaching a complete product logistic and discussing the best methods of transportion to atend the customer necessities.
This also allows JM Log to offer a mix of all services to transport the cargo in the most convenient form and ensure a fast and secure delivery.
roadway and railway national and International logistics;
transferring to port terminals;
Container transport, general and special cargo;
Multimodal (portuary) marine combination.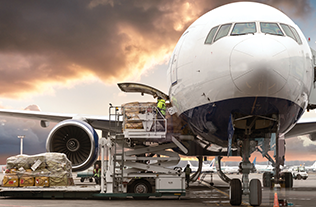 AEREAL
We offer a large delivery itinerary and adapted cargo options at the time and price that the client requires.
Our program is based in a quick transit time and a constant shipment information, saving costs and opening new business opportunities.
Consolidated;
direct;
Letters;
Door to door;
Door to Airport.